Scope of Appointment
This form must be completed prior to any in-home appointment. This form acts as our permission to discuss Medicare products and information with you.
By clicking on the link, you will be directed to my Medicareful site for completion. If you have any questions, please do not hesitate to contact me.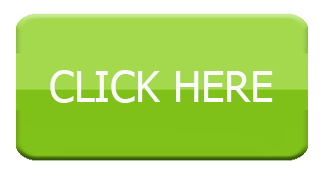 Thank you and see you soon!